Steal This Playbook

The UX Engineer Playbook is a set of free resources for building great products.

But it's also so much more than that. This is the book I wish I had.

It's the guidebook that covers both how to build the right thing and how to build the thing right. It's a map for designing amazing experiences, then actually implementing them.

It's a step-by-step guide for learning what your users crave and delivering it so well that they keep coming back for more. And it's a framework for building and working in teams that succeed where others have failed.
If you want to learn to build great products—or you're not satisfied with the way most teams design and build products today—then welcome! The UX Engineer Playbook is for you.
Why Make the UX Engineer Playbook?
I've argued elsewhere that the process most companies use today to design and build products is fundamentally broken and that UX engineers are ideally suited to fix it.

As cross-functional, highly-skilled makers, UX engineers have both the broad perspective necessary to understand the big picture and the practical skillset to implement solutions.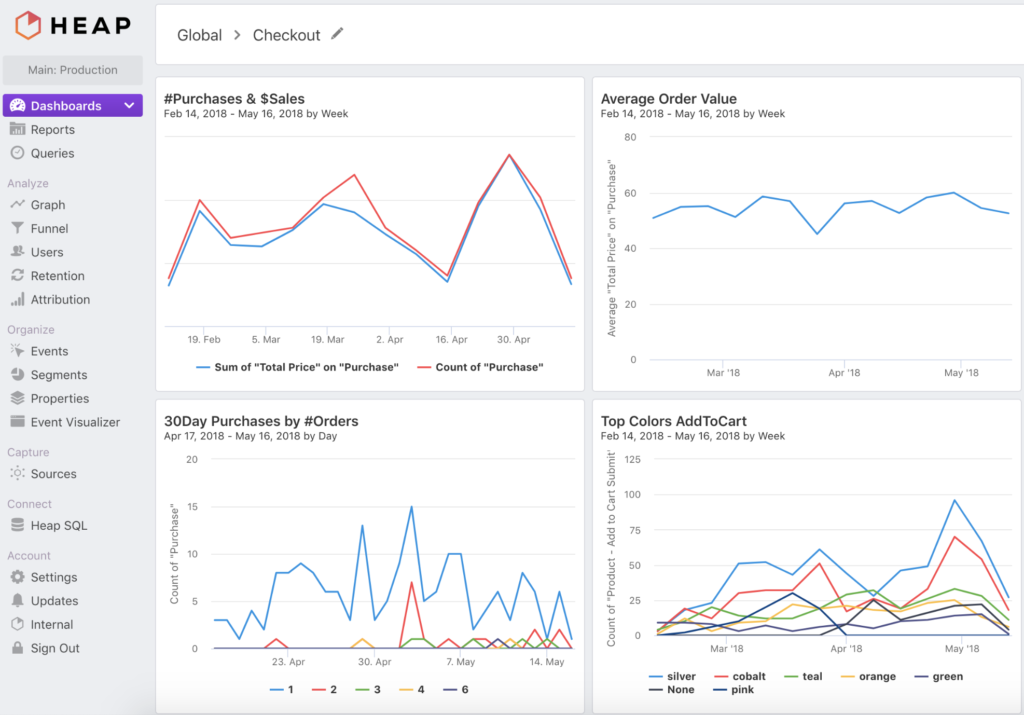 A good ux engineer is bilingual in both code and design, and the best are multilingual, working confidently in marketing and business realms as well. A top UX engineer is equally capable of zooming in and out like the best product managers and implementing large pieces of the vision through both design and code.

UX engineers are the ultimate unicorns of the product and engineering worlds, so becoming a ux engineer is exceptionally challenging.

This playbook is my attempt to pass on what I've learned, often the hard way, and help anybody who cares deeply about creating great products do so successfully.

In it, I've gathered my own lessons on design, prototyping, front-end development, and product management, as well as those of experts I trust in the field.

If you want to become a UX engineer, or level up your skills, the UX Engineer Playbook should point you in the right direction.
The Secret to Success as a UX Engineer
The truth is there's no single secret to success in this field. But there are a few factors that separate the top ux engineers from the rest.

Curiosity, a willingness to experiment, and the ability to teach yourself will take you a long way. The colleagues I know who demonstrate initiative and persistence are the ones who succeed most consistently.

If you're looking for a straightforward career, this may not be the one for you. But if you view uncertainty as a blank canvas, love the intersection of beauty and logic, and enjoy experimenting, you'll go far as a UX engineer.

So let's dive in.
Level Up Your Skills
The Playbook is laid out as a series of practical chapters designed to take you, step by step, through key skills necessary to create a high-growth product.
Take them one at a time or skip around. But I recommend reading the descriptions of all the chapters first before diving in to any one of them.